Please contact stylists directly for appointments.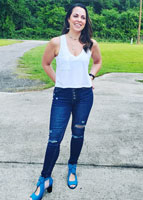 Connie Hennigan
Owner/Stylist
843-222-4430
Owner and Stylist Connie Hennigan launched Hennigan Salon and Spa in 2014 with the dream of operating a modern salon and spa that set a standard for professional client services as well as an inviting and friendly environment. Along with offering her 23 years of experience, Connie also wanted to give young stylists the opportunity to make a career for themselves.
Connie specializes in "everything," loves a hair challenge, and enjoys seeing clients happy after receiving services. She has been an All-Nutrient certified educator for 20 years.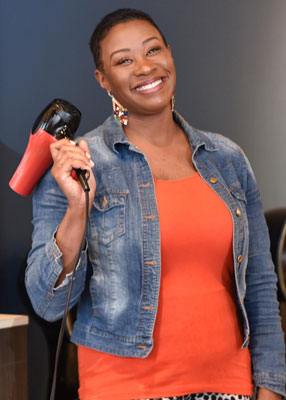 Kim Lee
Stylist

Kim Lee is a Stylist with Hennigan Salon and Spa. She has been in the industry since 2002 and has enjoyed doing multicultural hair throughout her career. She is a licensed instructor as well as a cosmetologist and is very passionate about hair. To make an appointment with Kim, click here.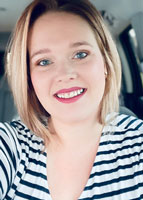 Madison Turner
Stylist
843-855-7779
Madison Turner is a Stylist who specializes in color and balayage as well as doing hair for special events, pageants, and weddings.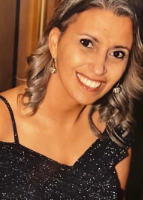 DawnMarie
Stylist
843-318-6546
Creative and passionate, DawnMarie is a Stylist who has more than 20 years in the industry. She specializes in color and cuts, Keratin smoothing treatments, hair for special events, and is also a curly girl hair specialist. "I love what I do. I believe if you love what you do, you never work a day in your life." For an appointment, contact DawnMarie at 843-318-6546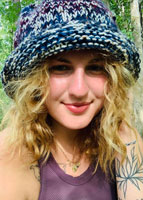 Caroline Long
Stylist
843-333-0207
Caroline Long is a Stylist and offers numerous services such as color, men's cuts, women's' cuts, kids' cuts, eyebrow waxing, and styling for special events. She loves being able to display her artistic abilities with each client. For an appointment, text Caroline at 843-333-0207 or call the salon at 843-488-9800.