Please contact stylists directly for appointments.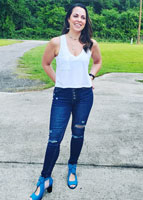 Connie Hennigan
Owner/Stylist
843-222-4430
Owner and Stylist Connie Hennigan launched Hennigan Salon and Spa in 2014 with the dream of operating a modern salon and spa that set a standard for professional client services as well as an inviting and friendly environment. Along with offering her 23 years of experience, Connie also wanted to give young stylists the opportunity to make a career for themselves.
Connie specializes in "everything," loves a hair challenge, and enjoys seeing clients happy after receiving services. She has been an All-Nutrient certified educator for 20 years.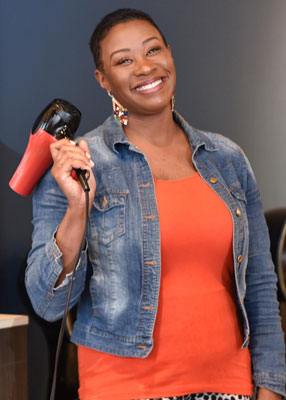 Kim Lee
Stylist

Kim Lee is a Stylist with Hennigan Salon and Spa. She has been in the industry since 2002 and has enjoyed doing multicultural hair throughout her career. She is a licensed instructor as well as a cosmetologist and is very passionate about hair. To make an appointment with Kim, click here.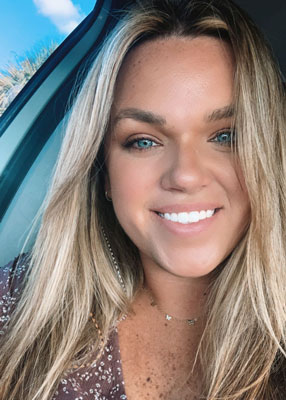 McKenzie Enzor
Stylist
843-360-3509
McKenzie Enzor is a Stylist and enjoys helping clients with hair services and makeup applications. She has always been fascinated with cosmotology and views it as an artform.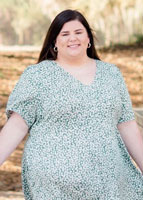 Grace Jones
Stylist/Massage Therapist
843-742-7545
Grace Jones is a Stylist/Massage Therapist who loves the flexibility of doing hair as it allows her to keep up with her crazy life while also having a good and successful job. She is a kind, listening ear for her clients and specializes in curling hair to give gorgeous beach waves. Grace also enjoys helping her clients relax by offering massage services.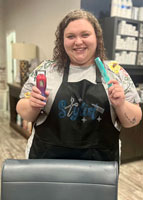 Marissa DiBerardino
Stylist
973-862-7649
Marissa DiBerardino is a Stylist who specializes in men's cuts and women's short hair cuts. She has always loved doing her own hair and make-up and becoming a Stylist was a natural fit for the native New Jersey girl who now makes her home in Aynor, SC.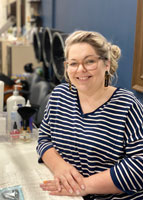 Brandy Downs
Nail Technician
843-742-8067
Brandy is a Nail Technician and loves pampering people. She performs all types of nail services including acrylics and gel polish and specializes in nail art.